In 20 years of uninterrupted running, Mundo de Niños gave shelter to 122 children and teenagers. Many of them were successfully reinserted into society thanks to the personalised therapeutic program, education, affection and values provided in the Home, which now allow them to face their future with better opportunities.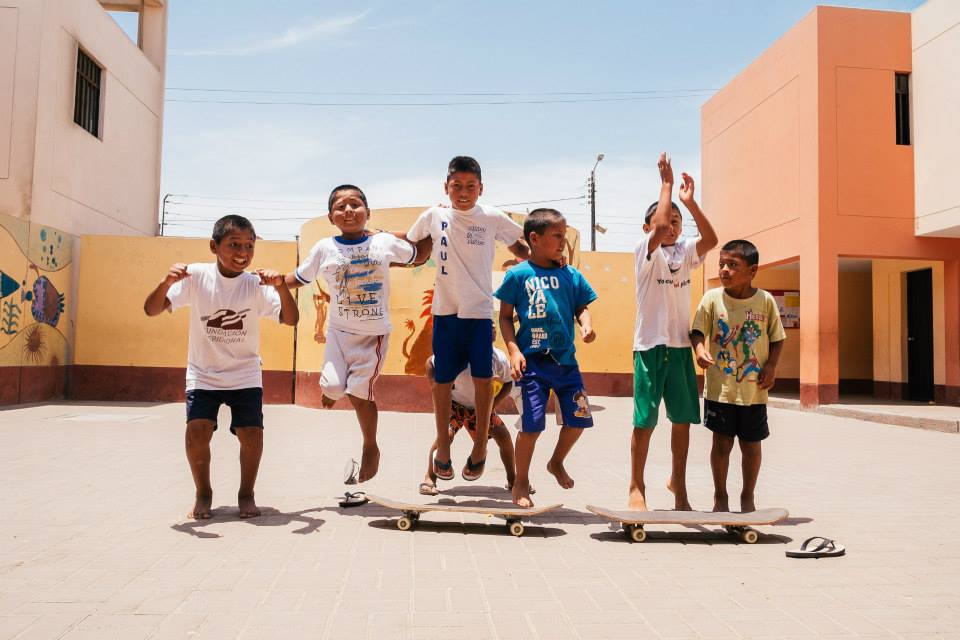 Mundo de Niños dedicates its actions and efforts to rescuing vulnerable children and adolescents in a state of economic poverty and who suffer from violence and abuse in their families and on the streets from the street, with the purpose of providing a solution to inequality and the social gap and fight in this way for a new, healthier society with high principles.
Celebrating 20 years of achievements and challenges
2021: Come, join and contribute!
With joy we share our achievements, hopes and above all our commitment to the new challenges of the Home:
Take action. Join Mundo de Niños!