The children living at Mundo de Niños' Home arrived suffering from serious problems of impulsivity and aggression, learning and speaking problems, low self-esteem, sexual disorders as well as growth and developmental disorders. They also lack of social skills and healthy living habits (such as tidiness, cleanliness, hygiene and balanced diet).
Upon their arrival to the shelter, children are provided with: a balanced diet coupled with nutritional supervision, clothes, psychotherapy, medical care, reintegration and integration into the education system, specific attention to language and learning problems, as well as tutoring.
Mundo de Niños makes sure that the children have a healthy way of life. We also attach importance to teaching them values and positive attitudes by promoting sports, arts and healthy amusement; we want the children to grow up and develop themselves within a safe home where the tutors give them the attention and affection they need.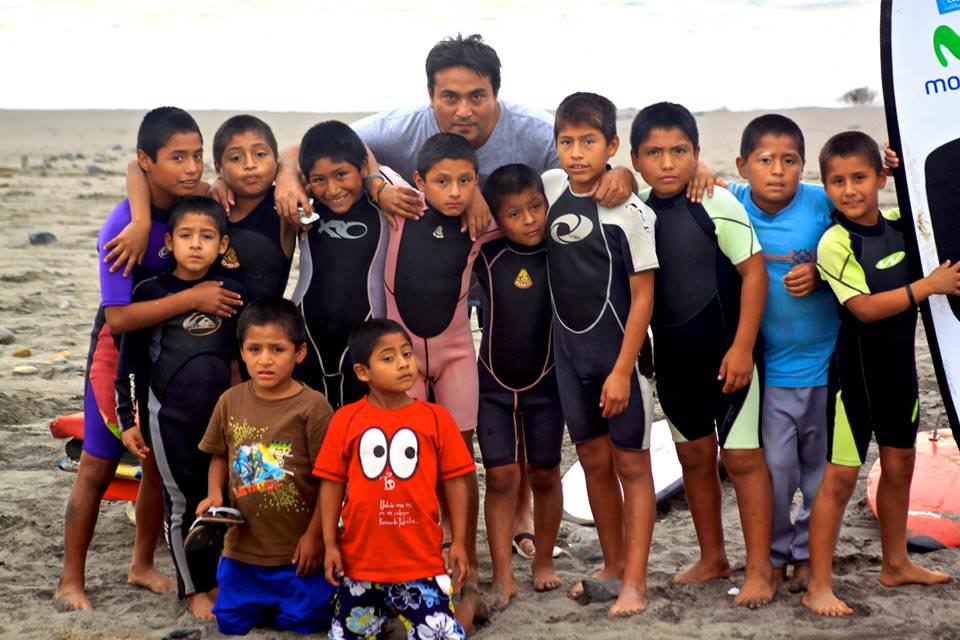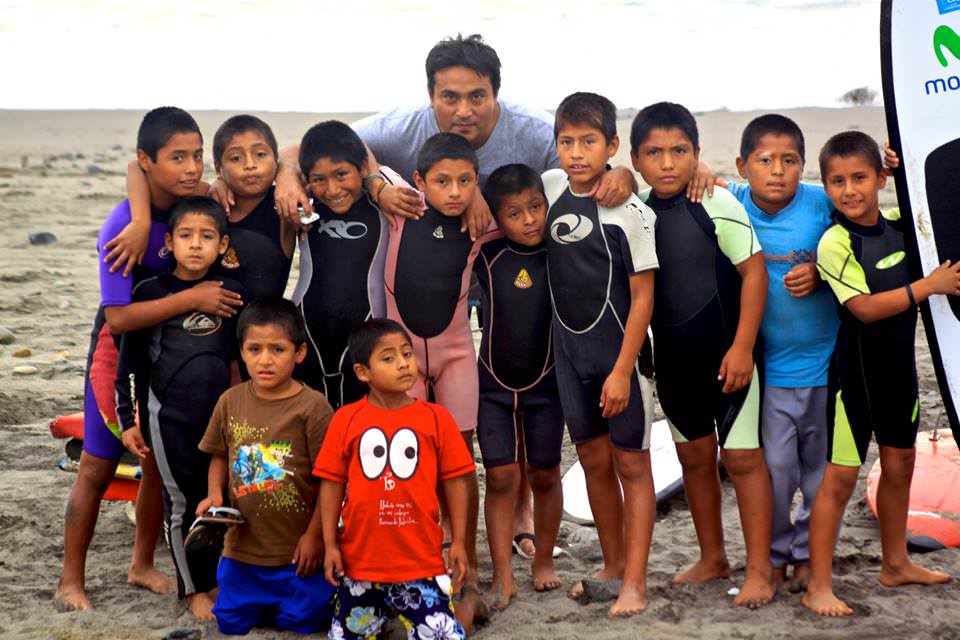 All year long, we organise regular as well as temporary activities in order to foster a complete and healthy development of the children and teenagers living at the Home. Among other activities :
Surf lessons, twice a week
Tae-Kwon-Do lessons, twice a week
Comic workshop, from March to June 2016, once a week
Organic garden
Excursions
Recreational activities organised at the Home
etc.